Portcullis Legals
3 Members • Foundation Corporate Member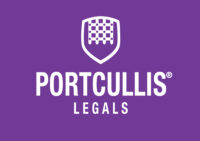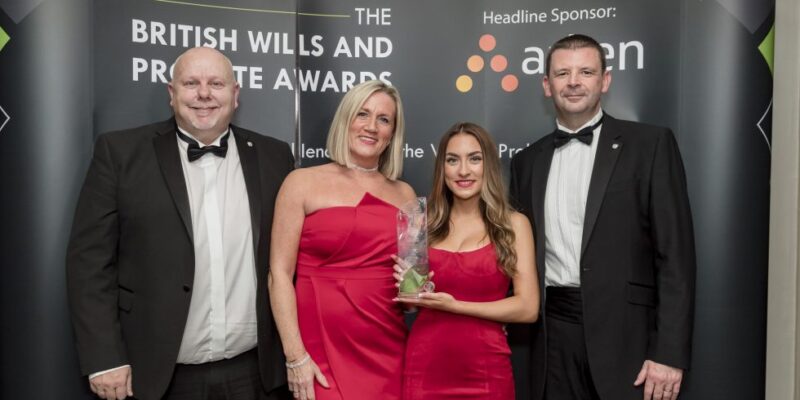 Best Accreditations
Specialisms
Business Planning
Estate Administration
Inheritance Tax Planning
Lasting Powers of Attorney
Trusts
Wills
Location
246 Dean Cross Road, Plymstock, Plymouth, Devon, PL9 7AZ
Member Profile
If you are looking for 5 star Google Review service, delivered in a positive and friendly way since 1988, we are here for you.
Specialising in Wills, Trusts, Powers of Attorney and Probate matters, Portcullis prides itself on a friendly and Plain English approach to what can be a dry subject.
Our team are recruited for their ability to provide great customer service in addition to great legal expertise.
We are proud to have won over a dozen awards in the past few years for our customer service and innovations including an award at the British Wills and Probate Awards.
We were also the first firm in the world to introduce the 4 Day Week for our team and put salaries up at the same time, resulting in global coverage and 11 million hits on our website.