We need your help to start a revolution in Estate Planning. Join a community of like-minded professionals who want to be the best. #MoreThanABadge
Our mission is to educate and inform the public to the benefits of making a Will, whilst providing a genuine support mechanism to our members.
Drive genuine change in your industry and be a part of our national education and marketing campaign to increase the uptake of Wills amongst the British public.
Sign up today and get two months free of charge in readiness for a national education and marketing campaign. Don't miss out. Join the revolution.
Sign up for Membership
Peace of Mind
Becoming a Best member provides your clients with the reassurance that they are dealing with a trusted professional.
View our Client Guarantee
Grow your business
We pride ourselves on assisting our members with growing their customer base. We put potential clients requiring help and advice, in touch with a member.
Support & guidance
We offer guidance and support in relation to any aspect of your work, whether this be compliance, drafting documents or legislation changes.
Industry leading
We'll keep you fully informed of how changes may affect your business – and position yourself as a leading member of the industry.
Digital innovation
We offer a fully online sign-up and renewal process so that you can join without taking any further lengthy or costly training courses.
Use of the Best logo
Our members can use the Best logo on their documentation. Our logo represents a trusted, ethical and accountable individual.
No Headquarters, no office and not-for-profit.
Your membership fees will be used for marketing to help the public find the best Estate Planners.
We believe in innovation and utilise the latest software and technology. We are a fully paperless and digital organisation.
Your own unique microsite.
Get yourself on the map.
As part of your membership, you will appear on Best's directory and map search that connects the general public with the Best Estate Planning match based on search criteria.
We will deliver an optimised digital presence, allowing users to find you!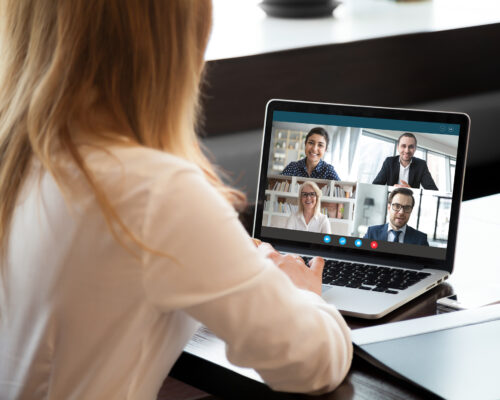 Free bi-monthly CPD Training.
We believe the only way to be the best is to invest in effective professional development. Therefore, the Foundation offers free bi-monthly CPD training for all membership tiers, focused on best practices so that foundation members can maintain a sustainable and competitive advantage.

Your page performance data at the touch of a button.
With your new digital presence, you can quickly visualise your microsite's performance when logged into the easy-to-use dashboard.
It is simple to edit and view your microsite, manage and upgrade your account and access a host of resources.
Sign up for Membership