The Best professionals providing the Best advice.
The Best foundation is a non-profit organisation acting as a professional membership body for modern, forward thinking Estate Planning professionals and firms.
Best is the Best. Full stop. Our members are the UK's Best Estate Planning Professionals.
Best came from the idea that we are the British Estates Succession and Trust Practitioners – the 'BEST.'
Not only do we offer the Best support for our members, but the public can also be assured that any Best member is a trusted professional who is reliable, experienced, and suitably qualified to take their instructions.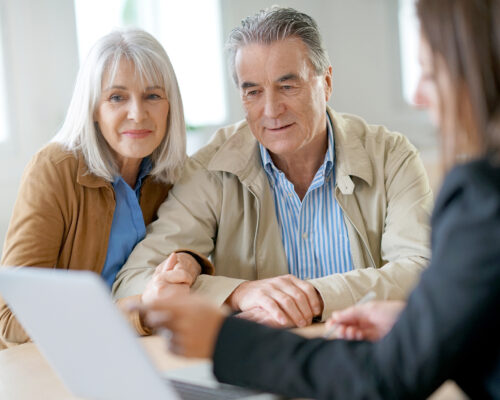 Advising in this area requires knowledge across many fields.
A Will alone will not provide the Best solution for most clients, given the increasing complexity of taxation and asset protection considerations. Our members originate from a range of different backgrounds including solicitors, accountants, financial advisers and Will writers. Using their specialist understanding of law, tax and your specific circumstances, they can provide the Best advice for you and your chosen beneficiaries.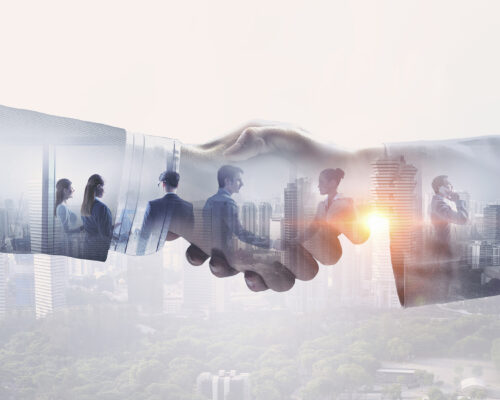 Our Code of Conduct
All of our members have voluntarily joined to show that they meet the Best Foundation's requirements regarding training and professional indemnity insurance. They must also comply with the Best Foundation's Code of Conduct.
Find out more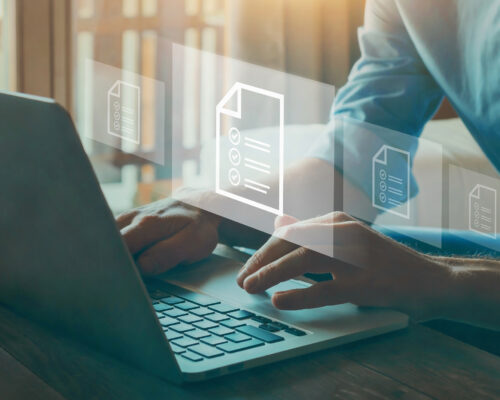 We are forward-thinking.
The Best Foundation aims to be at the forefront of modernising the archaic 'quill and ink' culture in the Will writing industry by encouraging our members to adopt the latest technology and Best members care about the experience their clients receive, so if you are an estate planning professional who thrives on innovation, better and more efficient working practices and client satisfaction.
Get in Touch