At the Best Foundation we aim to cater for all the Best Estate Planning Professionals from one man bands to large Estate Planning companies.
Whether you are an independent advisor or are part of a large network of advisors the Best Foundation has an appropriate membership plan for you.
Membership of the Best Foundation can be obtained through related qualifications, experience, or a combination of experience and qualifications.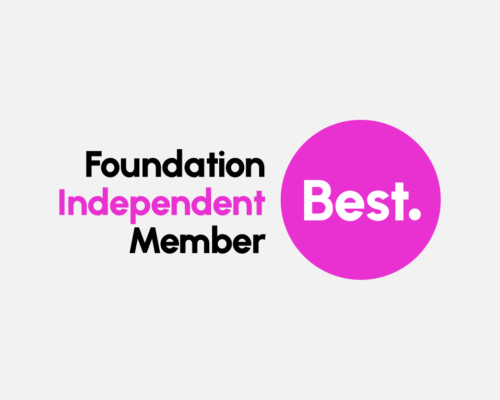 Applying for Independent Membership
If you wish to sign up as an individual then you will need to apply for Independent membership. You will receive your own listing on our website and will be able to use our logo, (once your application has been approved), on your own stationery, email footer and social media.
More information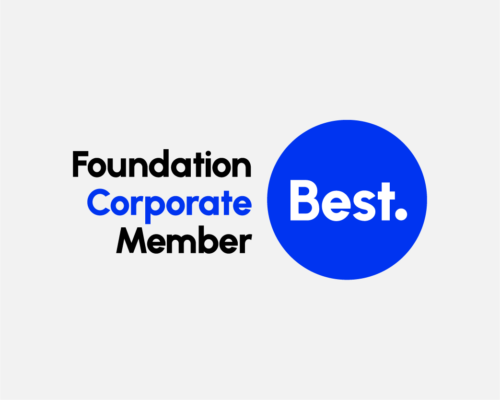 Applying for Corporate Membership
If you run, or are part of a company / network of Estate planning professionals wishing to apply for membership then you will need to apply for Corporate membership.
More information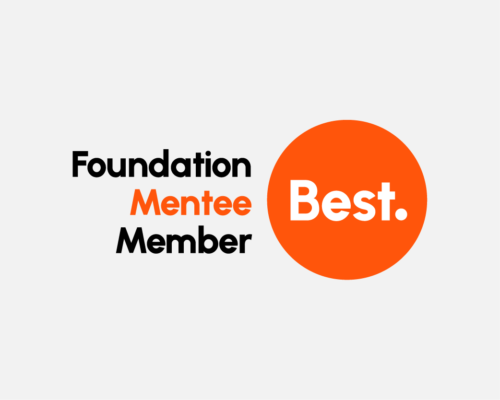 Applying for Mentee Membership…
Coming Soon!
There is no requirement for any qualifications or experience to become a Mentee member. Mentee members must pay the relevant membership fee and agree with the BEST foundation's core values.
A Mentee member will be placed in contact with a Member (the Mentor) although the amount of time the Mentor can provide to the Mentee will depend on the Mentors availability.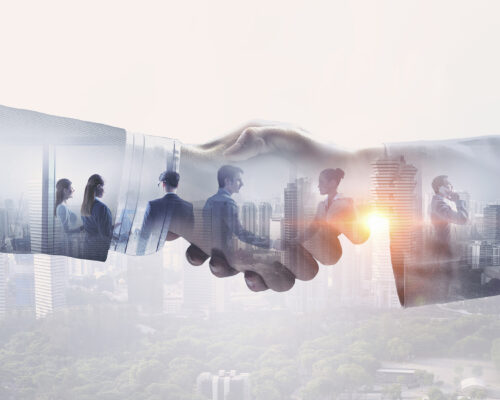 Applying for Fellow Membership…
You, or the Company, can apply to become a Fellow Member if you are a member of the Foundation for an ongoing period of 5 years.
Alternatively the Advisory Board may invite you to take up Fellow Membership demonstrating your commitment to the aims of the Foundation.