When a loved one passes away it is a very difficult and stressful time for everyone.
It may seem cruel that there are so many tasks that need attending to within a few days.
There is the funeral to arrange, notifying family and friends, obtaining a death certificate, the list may seem endless. On top of all this there are official documents which need to be completed in the coming weeks.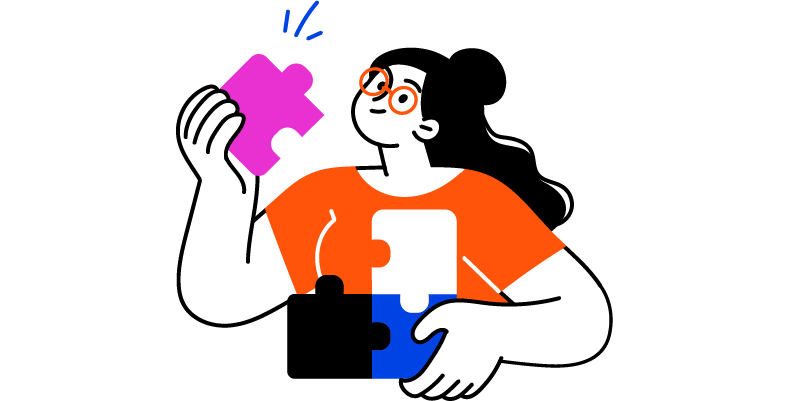 What is Probate?
Probate is the name given to the process of collecting in and distributing out, all assets owned by the deceased.
If the person had a Will, then this will name those appointed to complete this duty (the executors).
If there is no Will then this makes matters more complex and the next of kin must apply for letters of administration so that they can complete Probate for the deceased.
Unfortunately, at a time when you need to grieve, this complex and time-consuming task may feel like too much to take on. Our members will be able to complete this process on your behalf and help shoulder some of the immense burden following a loved one's death.
Search for a Best member today and look out for members which list Probate under their list of services.
Find a Member