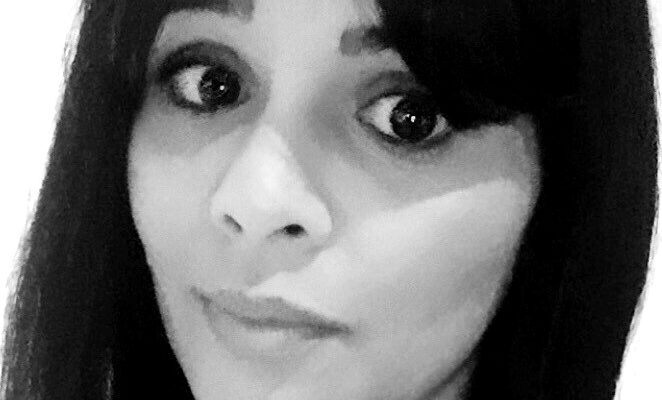 With a wealth of experience both inside and outside of the Estate Planning and Legal services industry, Hardeep Gill is a skilled data analyst with an evident flair for organisation and has acquired a lot of financial experience. This experience combined has meant that she has developed a divergent way of thinking that has helped revolutionise many processes within her job roles.
After graduating from the University of Derby with honours in Business Studies, Hardeep continued to want to grow her skills further. So, she decided to study the CeMAP (Certificate of Mortgage Advice and Practice) and became qualified. Utilising her talents, she joined Legacy Wills and Estate Planning, Leicester, where her extensive knowledge was utilised throughout the company in several departments.
Hardeep has consistently progressed throughout her sixteen years at Legacy Wills and Estate Planning and is now the Trust Administration Technical Manager. Over the past five years, she has gained specialist knowledge and understanding in trusts and conveyancing alongside other legal areas. However, her progression and hard work for Legacy Wills and Estate Planning have not stopped Hardeep from pursuing her education further. She is currently studying towards her CILEX Level 6 qualification, with two modules completed to date with distinctions.
Whilst it is certain that Hardeep has a wealth of experience in Trusts and administration management, her skills do not stop there. Her aptitude for business planning and data-driven decision-making mean that she is heavily involved in project management in her current role. Alongside her strong project management capabilities, she uses her gift for negotiation combined with her commercial awareness to act as a liaison, and ambassador, for Legacy Wills and Estate Planning. As a result, she often conducts business on behalf of the company relating to several of their most important business partners.
As an advisory board member, Hardeep can advise on many matters such as customer satisfaction, estate planning and administration. She is driven to deliver a high level of service and guidance in the role related to the products and benefits provided by the BEST Foundation. Together with her other board members, she believes it is essential to educate the public on the importance of Will Writing and preparing your loved ones for when the time does come.
Hardeep believes that the BEST Foundation will be a pivotal tool for helping those wanting to enter the Estate Planning industry and cannot wait to offer her support to those eager to enter the field.